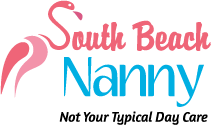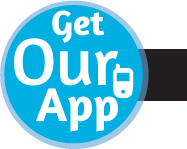 Tour Our Activities
We have several tours available for children groups.
Take a Tour

Get Our New App
Our new app is now available for your Iphone, Android or Ipad. Keeping track of your Child while in our care is now simple.
Learn More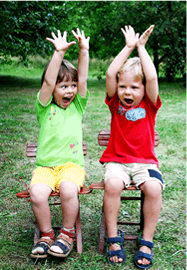 What is
Our Story:
South Beach Nanny offers complete child care services and provides an exceptional tour service for children 4 to 12 years of age. If you are planing in visiting South Florida with your children, one of our customer service agents can go over with you the different programs and services that we provide.
Our multilingual staff is trained in child care for families, as well as those with special needs. We would like to ensure you that your child will be in a safe environment and have an amazing experience while they are in our care. They will also get to have a wonderful adventure while exploring the beauty that South Beach and Miami have to offer.
Learn More