Innovators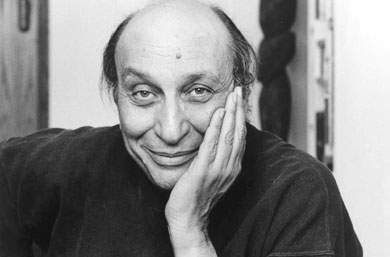 Milton Glaser
Milton Glaser (born June 26 1929) is an icon in American graphic design. He is best known for his "I Love New York" logo, "Bob Dylan" poster, and the "DC bullet" logo used by DC Comics from 1977 to 2005. His artwork has been featured in exhibits all over the world, including one-man shows at both the Centre Georges Pompidou in Paris and the
Museum of Modern Art in New York. His work is in the permanent collections of many museums. In 2004 he was selected for the lifetime achievement award of the Cooper Hewitt National Design Museum. As a Fulbright scholar, Glaser studied with the painter, Giorgio Morandi in Bologna, and is an articulate spokesman for the ethical practice of design. He opened Milton Glaser, Inc. in 1974, and continues to produce an astounding amount of work in many fields of design to this day.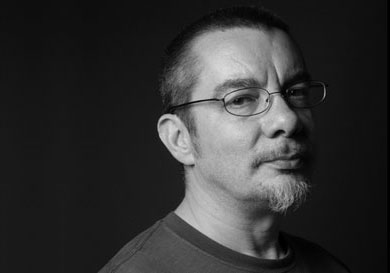 Neville Brody
Neville Brody (born April 23 1957) is perhaps the best known graphic designer of his generation. He has been a prominent figure in graphic design for over two decades. He is a leader in typography, his innovative ideas of combining and incorporating typefaces into design have won him high acclaim within the industry.
Brody is internationally renowned designer, typographer, art director, brand strategist, consultant and educator. Currently he has been appointed by The Royal College of Art as Head of Department for Visual Communications. His work is international in scope, both on his own projects and commissions and as part of his Research Studio network, on commercial projects for a diverse range of clients. He studied graphic design at the London College of Printing and first made his way into the public eye through his record cover designs and his involvement in the British independent music scene in the early 1980s.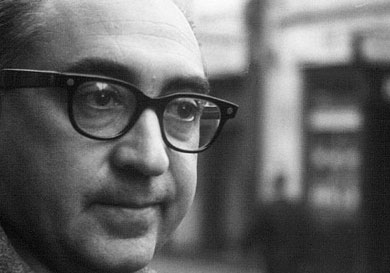 Saul Bass
Saul Bass (1920-1996) was one of the great graphic designers of the mid-20th century and an undisputed master of film title and poster design for many great films.
He was able to symbolize and summarize what the audience was about to experience and created an atmosphere or premise of the film to come.
Under his influence the title sequence became an art form and an extension of the film. Bass later returned to commercial graphic design and launched highly successful corporate identities for United Airlines, AT&T, Minolta, Bell Telephone System and Warner Communications.
It was not until 1987 when Bass returned to title design to work on the movie Brooks for Broadcast News. He later worked with Scorsese on Goodfellas, Cape Fear, The Age of Innocence and Casino. This period Bass worked on several movie poster; in 1991 he created the poster for the 63rd Academy Awards and continued to do so for the next five years. In 1993 Bass designed the poster for Steven Spielberg's Schindler's List. Saul Bass died in 1996, leaving behind a legacy of outstanding and enduring design achievements.